The green street | 3d environment
The second set designed for the animated short

T

he 3rd Floor

.
For direction purposes the
neighbourhood
is designed in multiple layers of depth and height, on a turning path which leads to the main house where most of the events take place. As the camera travels through the scene, the audience slowly gets an exploring experience of the street.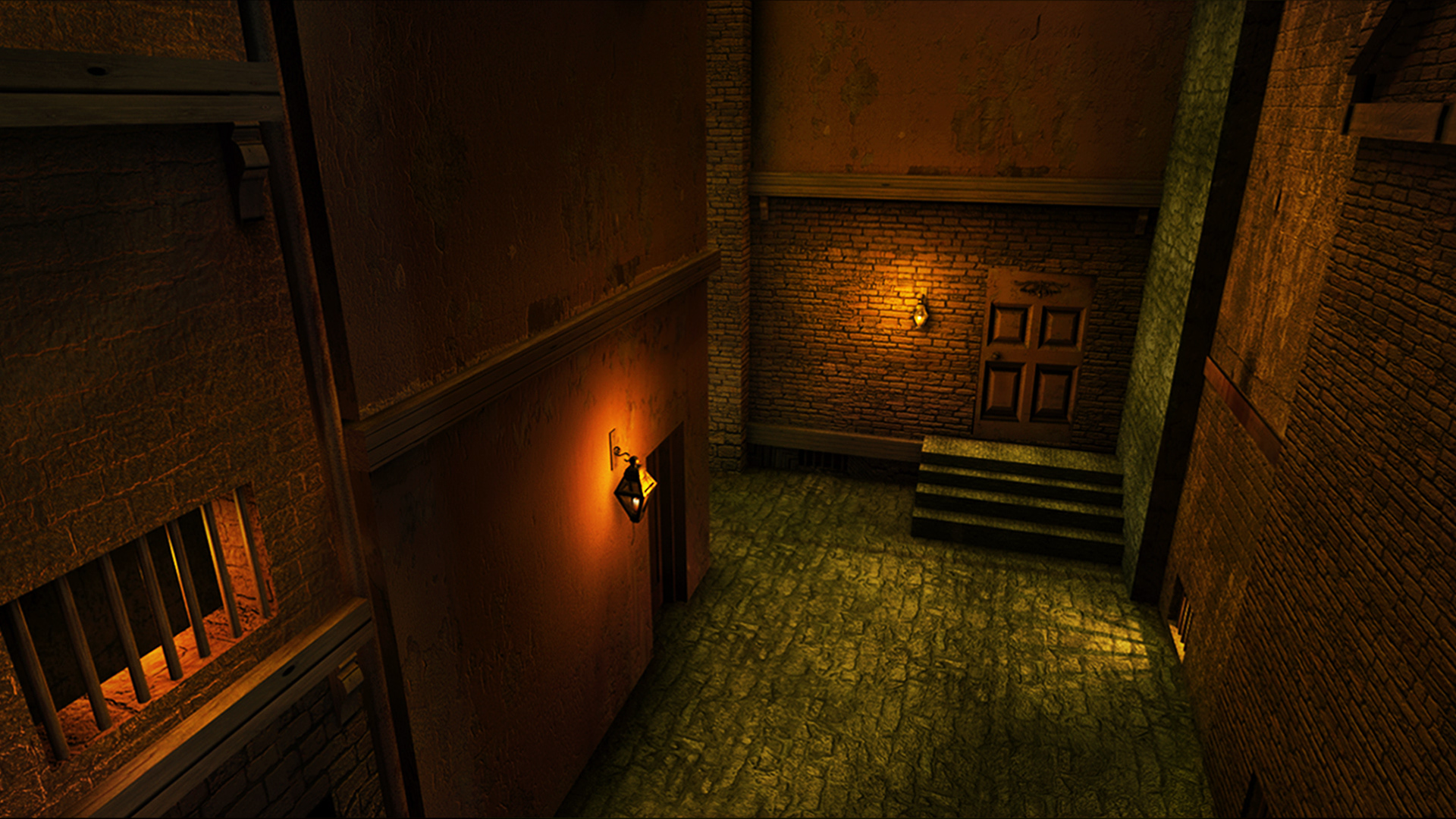 The above collection of environments is designed for my graduation film ''The 3rd floor'' - It's a story about the process of the artistic growth, the time and the constant conflict with the ideal version of ourselves. My view on the horror fiction story ''The music of Erich Zann'' by author H. P. Lovecraft.
Synopsis:

A young student moves in the oldest building of the town where he comes across with the only tenant, a deaf(!) cellist. Soon the magnificent tunes of the cello are going to reveal their evil nature. What happens when an artist gets lost on his talent and vanity? Is indeed the artist who controls his work or the work could take control over him? Could an art piece behave as a single living thing, growing on its own path through its creators body?
Written & Directed by Marilia Maz
Supervisor Professor Konstantinos Tiligadis
Screenplay Adaptation - Christina Maz, Marilia Maz
Modelling, Texturing, Animation, Compositing & Editing - Marilia Maz
Sound design - Giannis Damianos
Special thanks - archive3d.net & CG textures
Partner University - Technological Educational Institute of Athens
STAY TUNED - FULL FILM PROJECT is COMING SOON
​​​​​​​