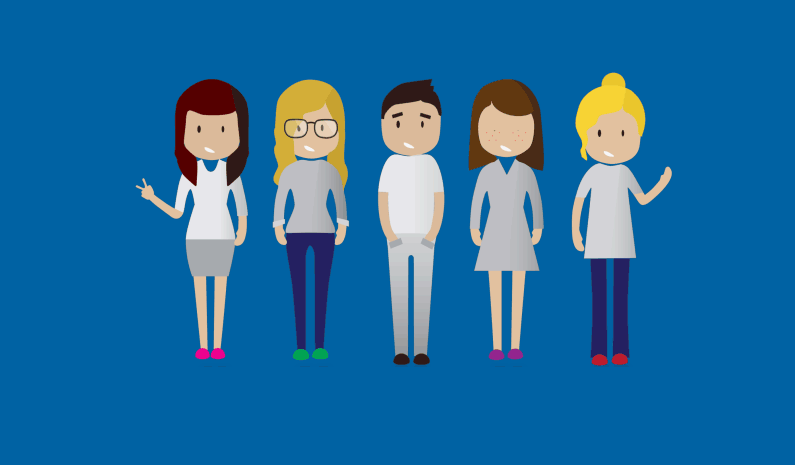 Reload Greece is a London based organisation which provides a new generation of entrepreneurs with the guidance, support and means 
to create ventures with a social or economic impact. In 2014 I have been asked to create a motion graphics promotional video, to support the fundraising campaign on Indiegogo. 
Main duties of this project include: Art direction, icons illustration, character design and motion graphics.